Here at HairGia, we make hair products that are great for everyone no matter the hair type, texture, or condition. We have a large selection of all natural products that are especially great for men's hair. From those struggling with hair loss to those just looking for the perfect hair gel to hold their style in place, we have what every man needs to keep his hair looking great everyday.
Hair Loss Treatment Shampoo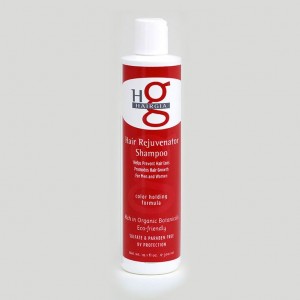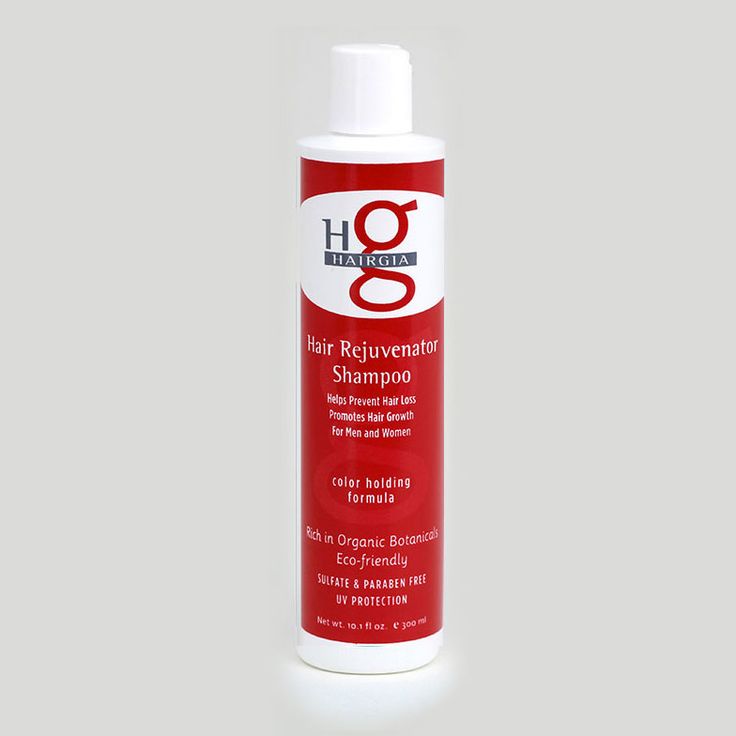 We understand that thinning hair can be very frustrating and finding a good treatment for thinning hair even more so. That's why we've developed Hair Loss Rejuvenator Shampoo. Even if your hair isn't thinning, but you'd like your hair to grow longer more quickly, this shampoo is for you.
Hair Loss Rejuvenator detoxifies your scalp, cleans and adds volume to your hair by utilizing powerful antioxidants. It protects against DHT buildup and promotes healthy hair growth. To use, simply apply shampoo to wet hair and work through gently. Let it sit for about 2-3 minutes before rinsing. Finish with Hair Loss Rejuvenator Conditioner for optimal results.
All Natural Dandruff Shampoo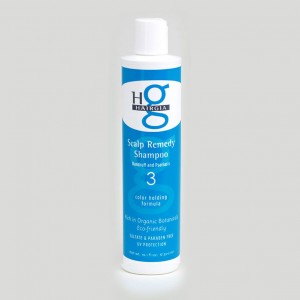 Perhaps you aren't struggling with thinning hair, but have trouble with a bit of dandruff. Scalp Remedy Shampoo 3 has been especially formulated to treat a dry, flaky, itchy scalp. The shampoo's natural botanicals work to heal the scalp and prevent dandruff flare-ups. It leaves your hair soft, smooth, and healthy.
To use our Scalp Remedy Shampoo, simply apply a small amount to wet hair and massage into scalp. Let the shampoo sit for about 3 minutes and then rinse thoroughly. Use 2-3 times per week for optimal results.
(Please note: this shampoo is not for children under 2 years of age unless directed by a doctor)
Firm Hold Hair Gel
Are you looking for a hair gel that is gentle on your hair (and the environment), but will still hold your style firmly in place all day? Then our Styling Gel Firm Hold is just what you need. Formulated with all natural botanicals, this hair gel adds volume and shine, and allows you to sculpt your perfect style. Particularly good for a slicked back style- just add gel to wet hair and let it dry.
The Best in Men's Hair Care
Treat your hair to the best. HairGia products are all natural, sulfate-free, and gentle on your hair and the environment. With a large line of natural hair products, we have what every man needs to achieve the perfect hairstyle.