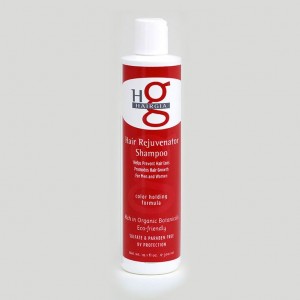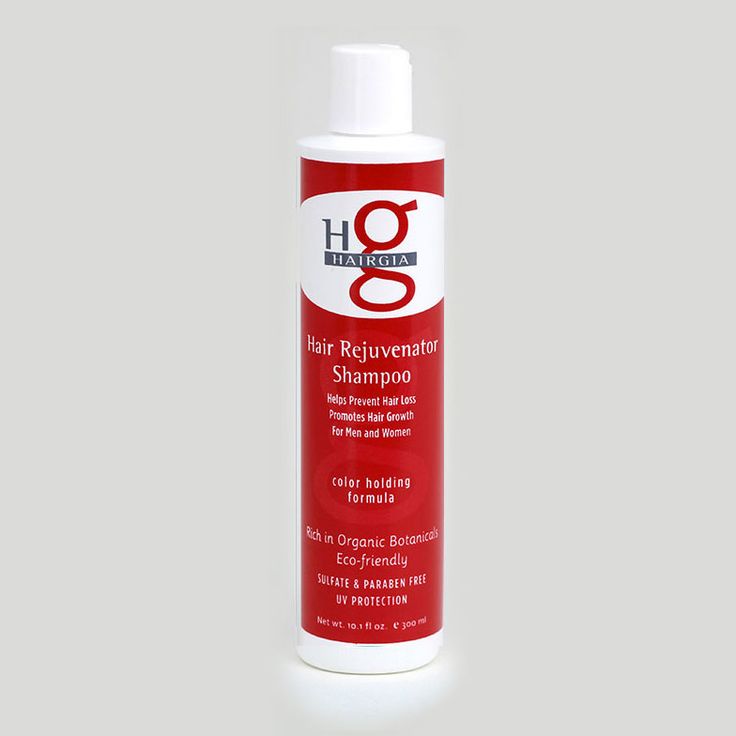 If you, like many, have found your hair thinning over time, you may have tried a variety of products claiming to spark hair growth. It can be hard, though, to know which products to use. They all contain different ingredients and make bold claims about treating hair loss, but which ones really work?
Most hair growth products contain chemicals or medications to promote hair growth. While some may be effective, they are not the best option for someone looking to maintain an environmentally friendly lifestyle. HairGia's Hair Loss Rejuvenator Shampoo and Conditioner, on the other hand, are natural hair products that are sulfate and paraben free. That means that they are good for the environment and great for your hair.
About Hair Loss Rejuvenator
Like all HairGia products, the Hair Loss Rejuvenator contains natural botanicals, such as aloe vera for healthy hair, rosemary for the health of the scalp, and hawthorn for fuller, softer hair. Use Hair Rejuvenator shampoo daily to wash away toxins and DHT build-up, while promoting faster, fuller hair growth. And guess what? This product is great for men and women. Not losing your hair? No worries! The Hair Loss Rejuvenator promotes fast, healthy hair growth for those just looking for fuller hair, and its natural ingredients mean its safe for everyone.
How to Get Fuller Hair
We also have several other hair products geared toward creating fuller, thicker hair that complement the Hair Loss Rejuvenator product line. For instance, the Root Booster, when applied to roots before styling, gives hair body that lasts all day. Or, use our Volume Mousse to scrunch, mold, and add texture to thin, lifeless hair, then set it in place with our Creative Hair Spray.
The Best Hair Growth Products
If you're looking for top of the line, earth friendly hair growth products, try HairGia's Hair Loss Rejuvenator Shampoo and Hair Loss Rejuvenator Conditioner today. Your hair will thank you!